Mississauga: Equity Valley

Low rise

For Rent located at 3041 Jaguar Valley 

Near

Hwy 10 & Dundas

 in the heart of Mississauga.

Mississauga is now recognized as Canada's 6th largest and fastest growing major city with a population of 729,000 residents representing cultures from around the world. Recognized as the safest city in Canada 8 years in a row. Mississauga offers family-oriented sports, leisure & arts facilities with 11 community centres and a vibrant downtown city centre with major retail, office, entertainment and condo living.
Bachelor 1 & 2 Bedrooms Starting from $995.00+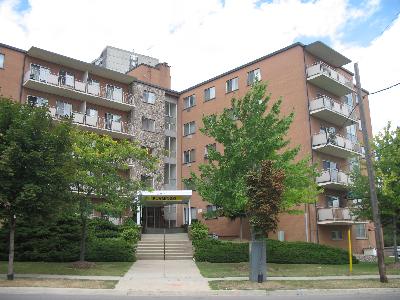 Equity Valley is located near Hwy 10 & Dundas Rd–  just minutes from Square One.  Underground parking available
Location Location Location:
Close to Square One Mall
Mississauga Transit at your doorstep
Easy access to 401 & 403
Walking distance to Catholic and Public schools

Are you looking for a place west of Toronto?  Take a look at these townhouses for rent in Mississauga and you'll fall in love. Get in touch now!
Call: 647.822.4970