Mississauga: Equity Central

A 71 Unit building located at 3085 Queen Frederica.  
Near

 Dixie & Dundas

 in Mississauga

Mississauga is now recognized as Canada's 6th largest and fastest growing major city with a population of 729,000 residents representing cultures from around the world. Recognized as the safest city in Canada 8 years in a row. Mississauga offers family-oriented sports, leisure & arts facilities with 11 community centres and a vibrant downtown city centre with major retail, office, entertainment and condo living.
1 & 2 Bedrooms Starting from $1195.00+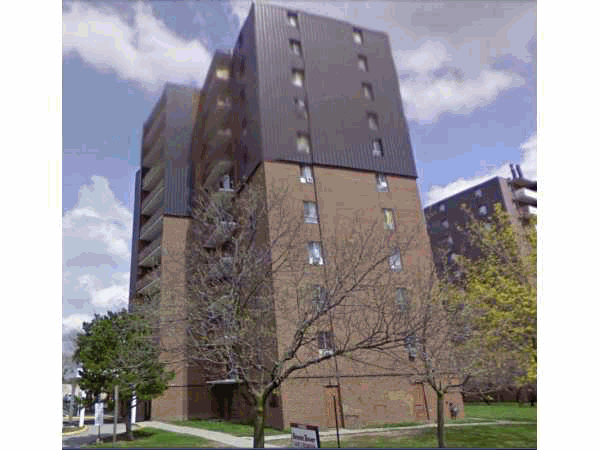 Location Location Location
Steps away from Lakeshore
Direct transit access to Islington Subway
Easy access to the QEW & 403
Eastern Facing Units include beautiful view of downtown Toronto skyline
Click to view our floorplans: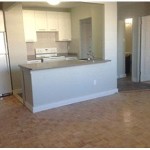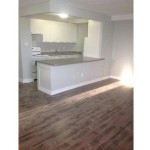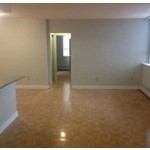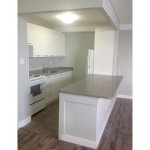 Call today to your see your new home:  647.822.4970