Hamilton: Kenora Creek

Located at 262 Kenora Avenue in Hamilton, minutes from QEW.
This complex of 53 townhomes feature 3 bedrooms and have attached garages and private backyards.  The complex is family orientated and features mature landscaping.  The QEW and Red Hill Valley Pkwy are both 5mins away giving residents easy access to surrounding attractions and destinations.
3 Bedroom suites Starting from $1250 + utilities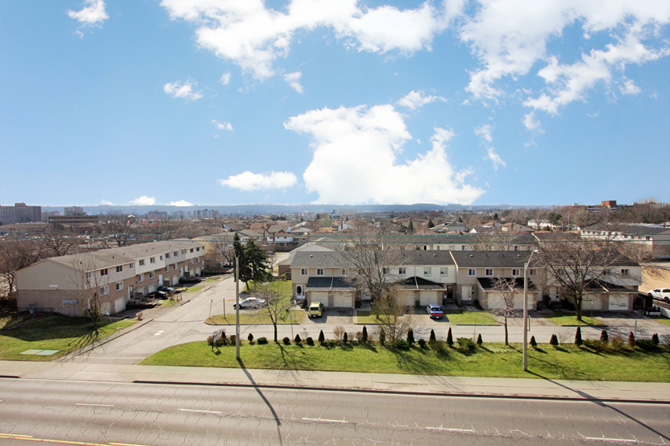 Location Location Location:
Minutes of access to Highway #403
3 minutes from Eastgate Mall
Centrally located close to Smart Center – Big Box retailers