Oakville: Equity Park

Equity Park Apartments.
Located at 110 S Forster Park Dr., Oakville
3 storey walk up building in central South Oakville.  Beautifully landscaped, plenty of parking available and situated on a quiet street, plenty of backyard space.  Ideal for families! Excellent parking space as each unit comes with a driveway and garage.
1-2 Bedrooms & Bachelors/ Studio. Starting from $995.00+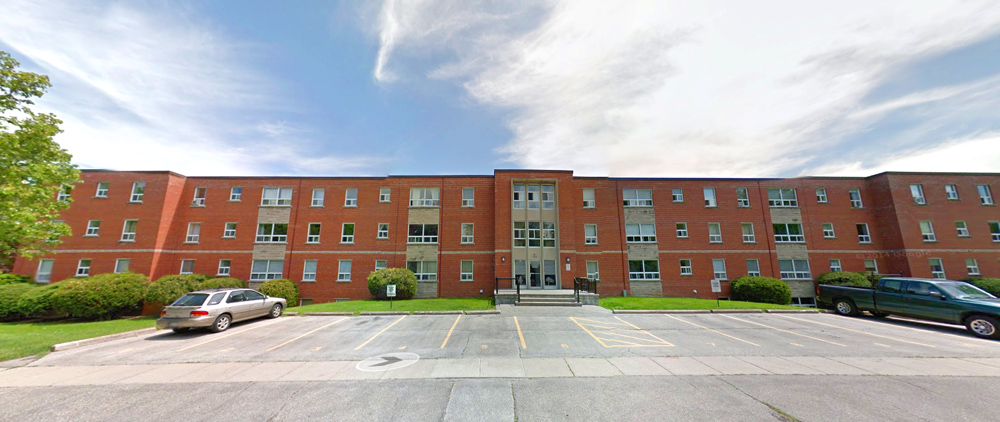 Location Location Location:

Situated on a quiet street
Walking distance to area parks
Many schools in the neighborhood
Close to nearby amenities
Call  647.822.4970