Brampton: Aspen Parkway

Aspen Parkway is a collection of recently updated townhomes.  Located in a mature complex in Brampton at 399 Vodden Street East.
Brampton's appeal is not limited only to its outstanding business infrastructure; it is also a phenomenal place to live on a personal level. Outstanding shopping, leisure and recreation facilities can be found around every corner. There is also an abundance of quality libraries, tourist attractions, theaters, restaurants and golf courses just a stone's throw away.
3 Bedroom Starting from $1800.00+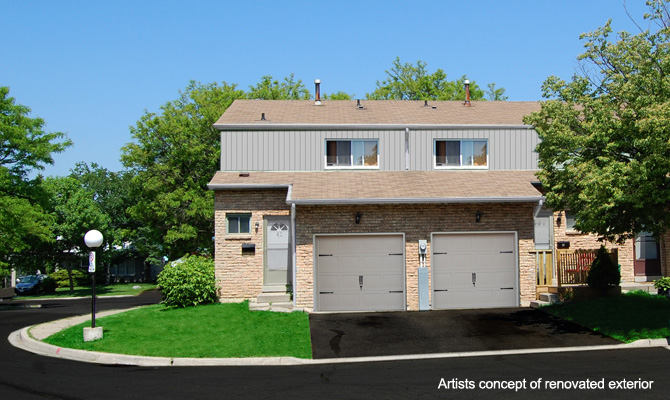 Aspen Parkway is a residential complex made up of 70 townhouses.  The complex is located at the corner of Vodden Street East and Hwy 410.   This location is surrounded by numerous parks and retail outlets. Being close to Highway 410 provides easy access to major arteries leading to the rest of the GTA.  These 3 bedroom homes have attached garages and private backyards.  The complex is family orientated, features mature landscaping and public transit is right at the doorstep.  Area schools, grocery stores and restaurants are within walking distance.
Location Location Location:
Shopping and restaurants
Public transportation at your doorstep
Quick access to the 410
Grocery within walking distance