About Us
Welcome to Rentpediadeals.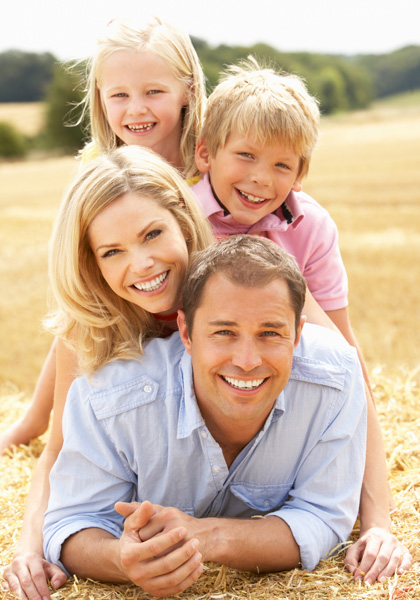 We are a 100% free service for prospective renters. Our listings include apartments, townhouses, student housing and condos. So regardless of your rental needs, we have something for everyone!
For your convenience, you can search for your next rental home by clicking on Locations above to review all of our listings.
Start your new rental search today!